VISION
Our vision is to plant a gospel-centered, multiethnic, bilingual church in Irving, Texas, that plants churches.
Irving is diverse, divided, and driven, and we want to be diverse, unified, and driven toward our ultimate mission to love God, love people and make disciples of all nations for God's glory.
One of the most ethnically diverse zip codes in the United States

A population of 240,000 and experiencing rapid residential and commercial growth

The second largest city in Dallas County

Home of one university and several colleges
Gospel-Centered – To make our ultimate mission to love God, love people and make disciples of all nations for God's glory the center of all that we are and all that we do.
Multiethnic and Bilingual – To seek diversity and unity as we minister to and with peoples of multiple generations and ethnicities, with English and Spanish gatherings and ministries.
Planting Churches – To raise up leaders and plant gospel-centered churches that multiply and plant more gospel-centered churches.
MISSION
Our ultimate mission is to love God, love people and make disciples of all nations for God's glory.
Loving God – To follow the Great Commandment of Jesus to Love the Lord our God with all our heart, soul, mind and strength (Matthew 22:35-40, Luke 10)
Loving People – To follow the Great Commandment in loving all people in and out of our community (Luke 10, Galatians 6:10)
Making Disciples – To follow the Great Commission to go and make disciples, baptizing them literally and figuratively and teaching them to follow Jesus, immersing them deeper in the gospel (Matthew 28:18-20, Acts 1:8)
All Nations – To minister and make disciples of all tribes, tongues and nations, locally and globally, by planting churches (Acts 1:8, Matthew 20:18-20)
For God's Glory – To put the glory of God foremost in all we do (1 Corinthians 10:31, 2 Corinthians 4:1-18)
Israel was born in Germany in a military family living in various countries and states until he was 9, and his family moved to the Dallas area. He is of Puerto Rican descent and was raised in a predominantly African-American city (DeSoto, Texas) and grew up in a predominantly white Baptist church while often being labeled as Indian or Middle Eastern.
Israel came to know the Lord as his personal savior at age 10. He has worked in the local church serving in music, youth, children, teaching, preaching and missions ministries. He is also a veteran of the United States Air Force and worked as a public school teacher in Irving, Texas.
Israel holds a Bachelor of Arts degree in Music Business from Dallas Baptist University with minors in Biblical Studies and Spanish, as well as a Masters of Divinity from Southwestern Baptist Theological Seminary. .
During seminary, God began to put church planting on Israel's heart, and after graduating, his church sent him and his family out to do a 2-month vision trip in Frankfurt, Germany. He loved it but knew God was calling him and his family back to Texas to learn and serve the church in a pastoral role and prepare to lead a church plant in the States. He has served in full-time in ministry and pastoral roles since 2011.
Israel is married to his wonderful wife, Candace, and they have five beautiful children, Felicity, Annabeth, Evangeline, Titus and Clara.
Redeemer Church Irving's Advisory Board
Redeemer Church Irving has an advisory board from our sending churches and partner organizations to guide the church in its mission and vision.

Israel raised support for a two-year church planting residency, which started at Redeemer Church in Midland, Texas. Redeemer is part of the Acts 29 church planting network and has played an integral part of planting gospel-centered churches throughout West Texas and has even sent numerous teams to plant churches in unengaged nations overseas.

After a one-year residency at Redeemer, the Martinez family and Redeemer were led to partner with The Village Church to have Israel continue his residency. The Martinez family is excited to see the gospel-centered partnership of Redeemer and The Village Church to send the Martinez family out to plant Redeemer Church Irving.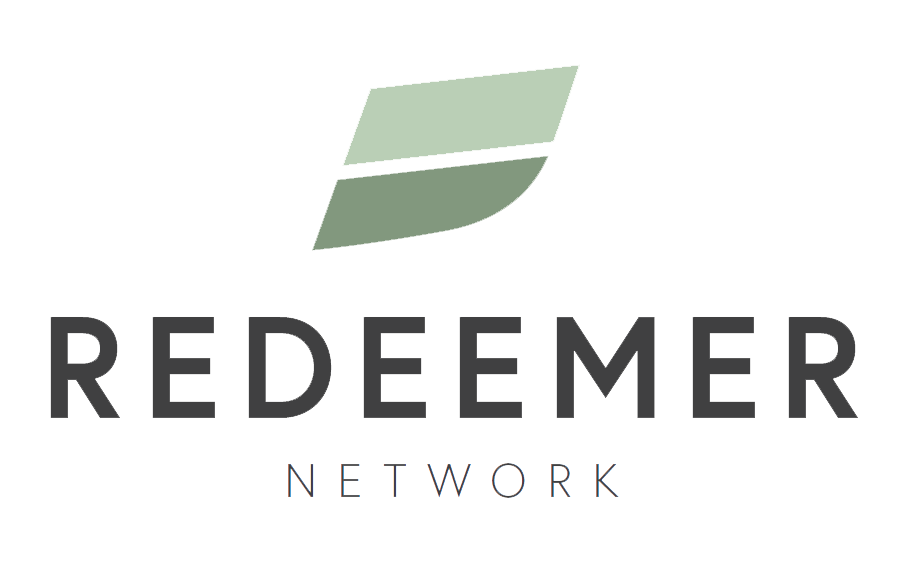 The Redeemer Network is a collective of Acts 29 churches across Texas who are committed to working together to multiply new churches.
As a network, we share a collaborative, church planting residency that is designed to develop and prepare aspiring planters and church planting teams effectively. Aside from working together to train planters, we also fund these churches together and work to provide ongoing support to all churches in the Redeemer Network.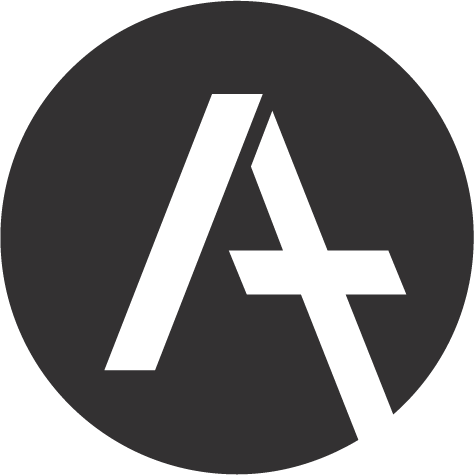 As a family of church-planting churches we are about one thing: church planting. We exist to encourage, resource, facilitate, support and equip churches to plant churches that will plant church-planting churches!