FINDING A CHURCH COMMUNITY CAN BE DIFFICULT
It can be hard to find an authentic, Bible-based church. Which can make you feel isolated and lost. We believe everyone should have a loving church community.
Visit Redeemer
WE CARE ABOUT YOU AND YOUR FAMILY
At Redeemer Church Irving we know that you want to be a transformed follower of God. We also know that transformation happens through a strong community.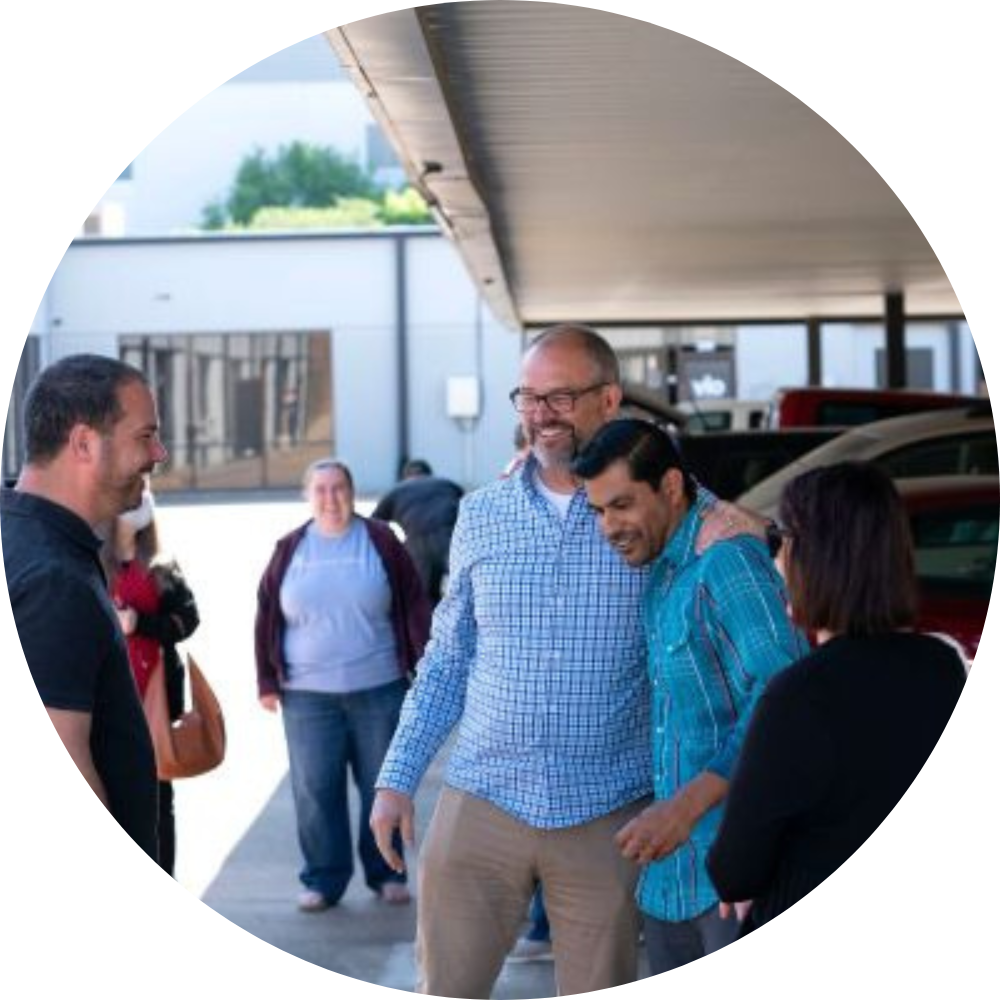 JOIN A MULTI- CULTURAL COMMUNITY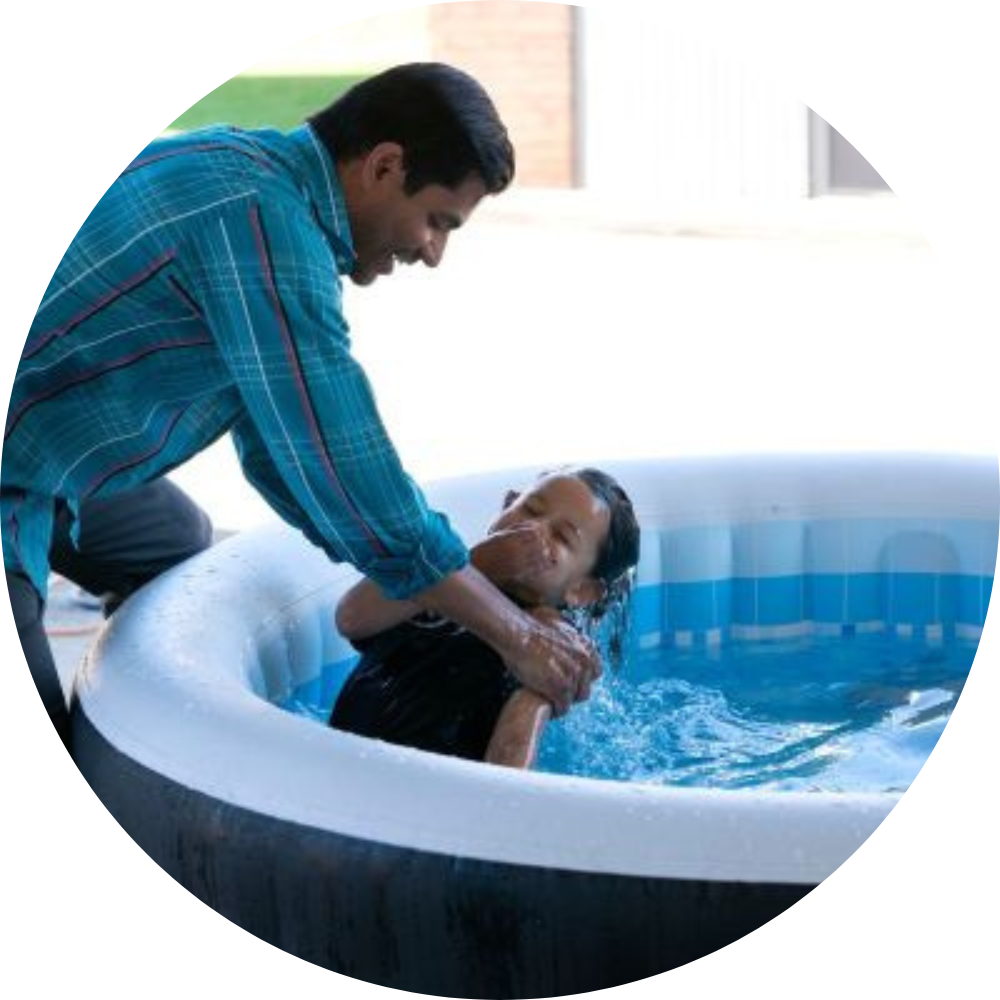 Visit Redeemer
WE ARE A GOSPEL-CENTERED, MULTIETHNIC, BILINGUAL CHURCH IN IRVING, TEXAS.
Our goal is to make disciples of all nations for God's glory as we impact our local city and beyond.
WE LOOK FORWARD TO MEETING YOU
1. Join us for Sunday Service
We follow the biblical model of the church to teach God's Word, sing praise, and take the Lord's Supper.
Grab a cup of coffee and come meet our staff as we share our story, mission and vision.
Serve God, love people and build meaningful relationships within the church community.
Visit Redeemer
No matter what you are struggling with, we would love to pray for you!